Since a few years, I've been doing activities in which I seek to synthesize and share a lifetime dedicated to research Guitar and history.
In the beginning it took shape as an elective occasionally give at the College of Music in Montevideo, covering the history of guitar construction from the Renaissance to the present day.
I have also dictated that course of more synthetic form inside and outside borders such as Paysandu University Center, State University of Parana in Curitiba, International Guitar Seminar EMBAP, etc.
In 2015, I taught a course in collaboration with the Physics Department of the University, to train teachers in this area who can teach the basic principles of didactic way, through the creation and study how basic musical instruments.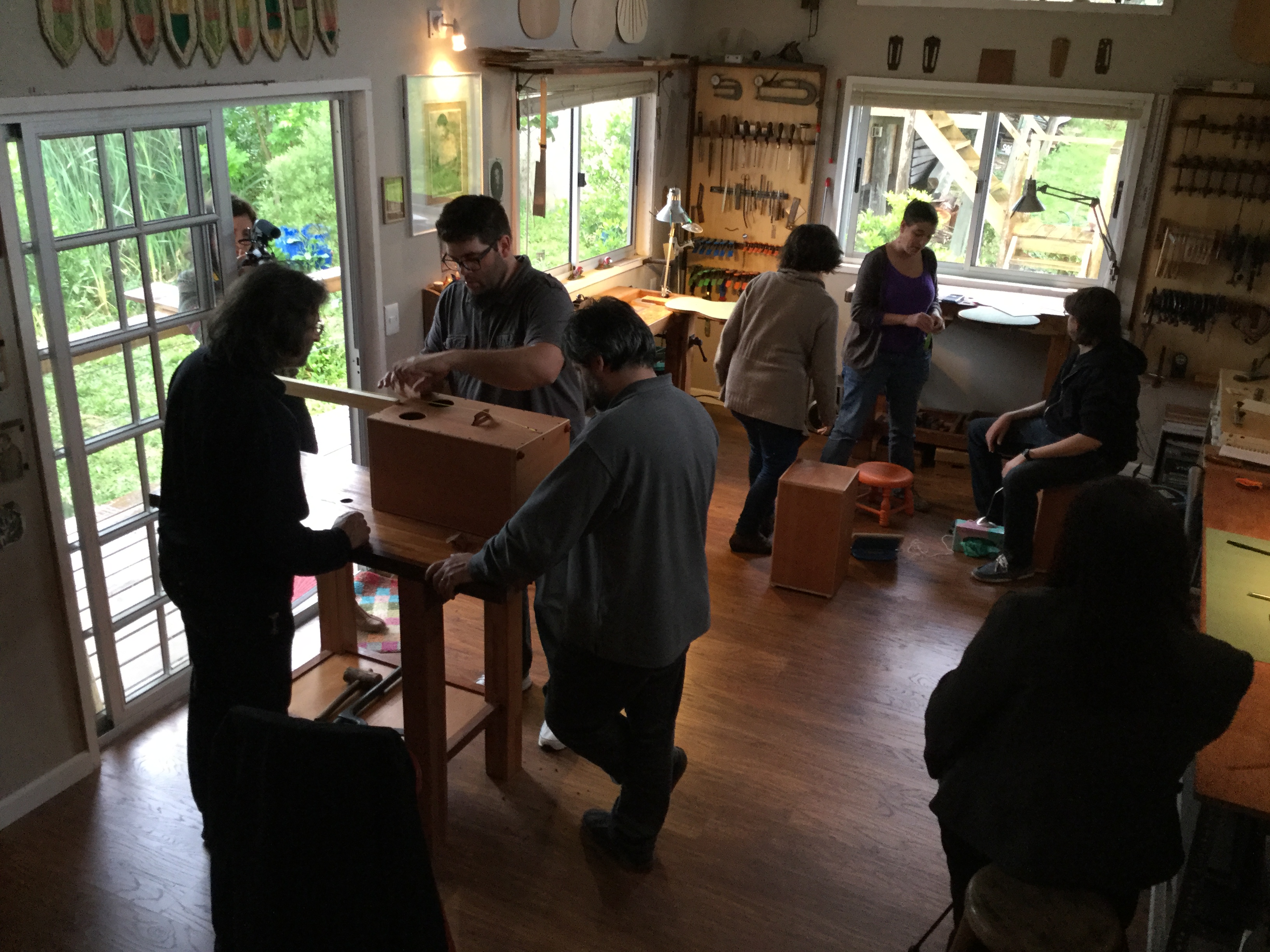 From 2016, I begin to give workshops at reduced up to four apprentices Saturday groups.
Quotas are already complete, but more information write to contact.